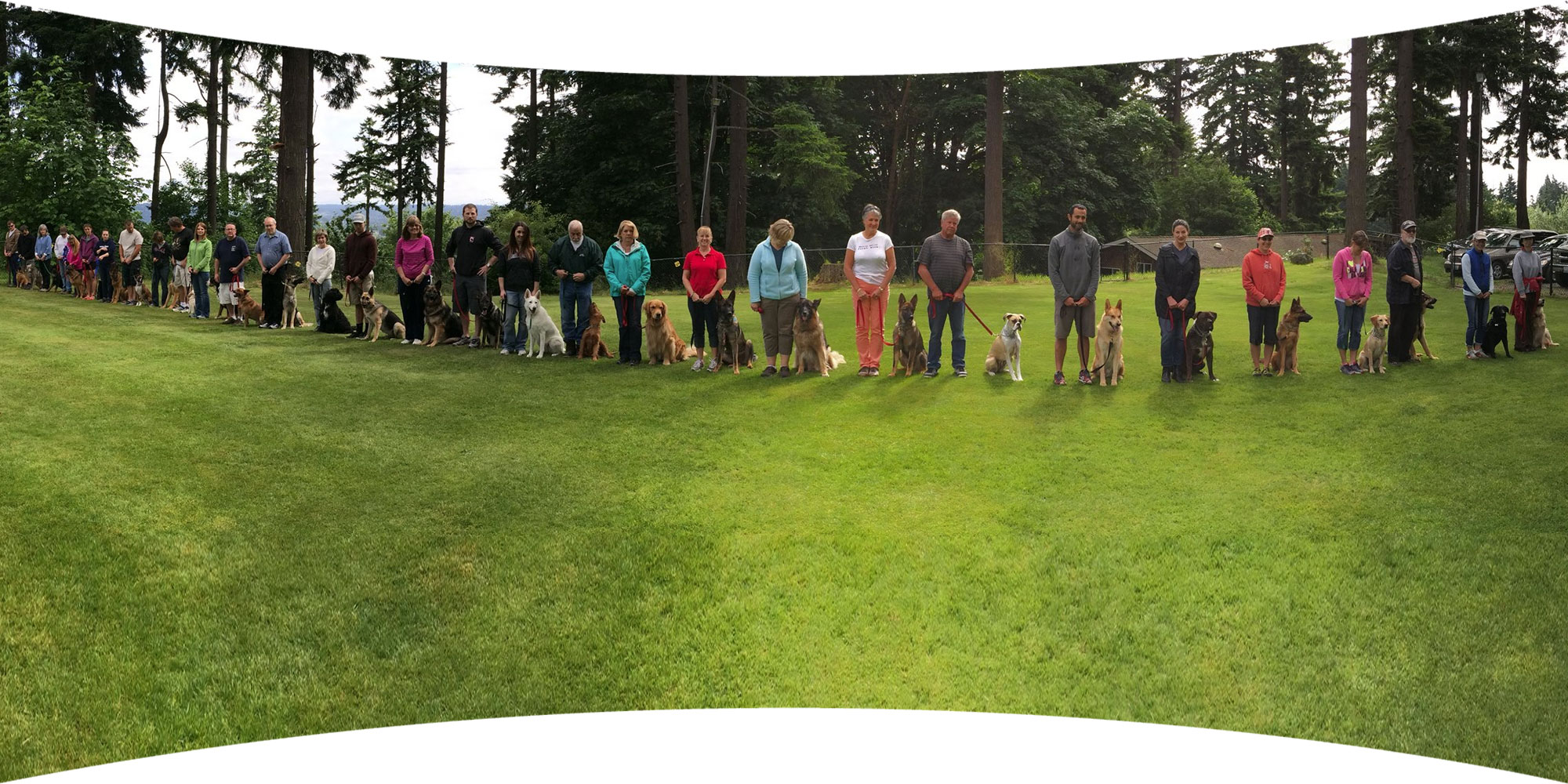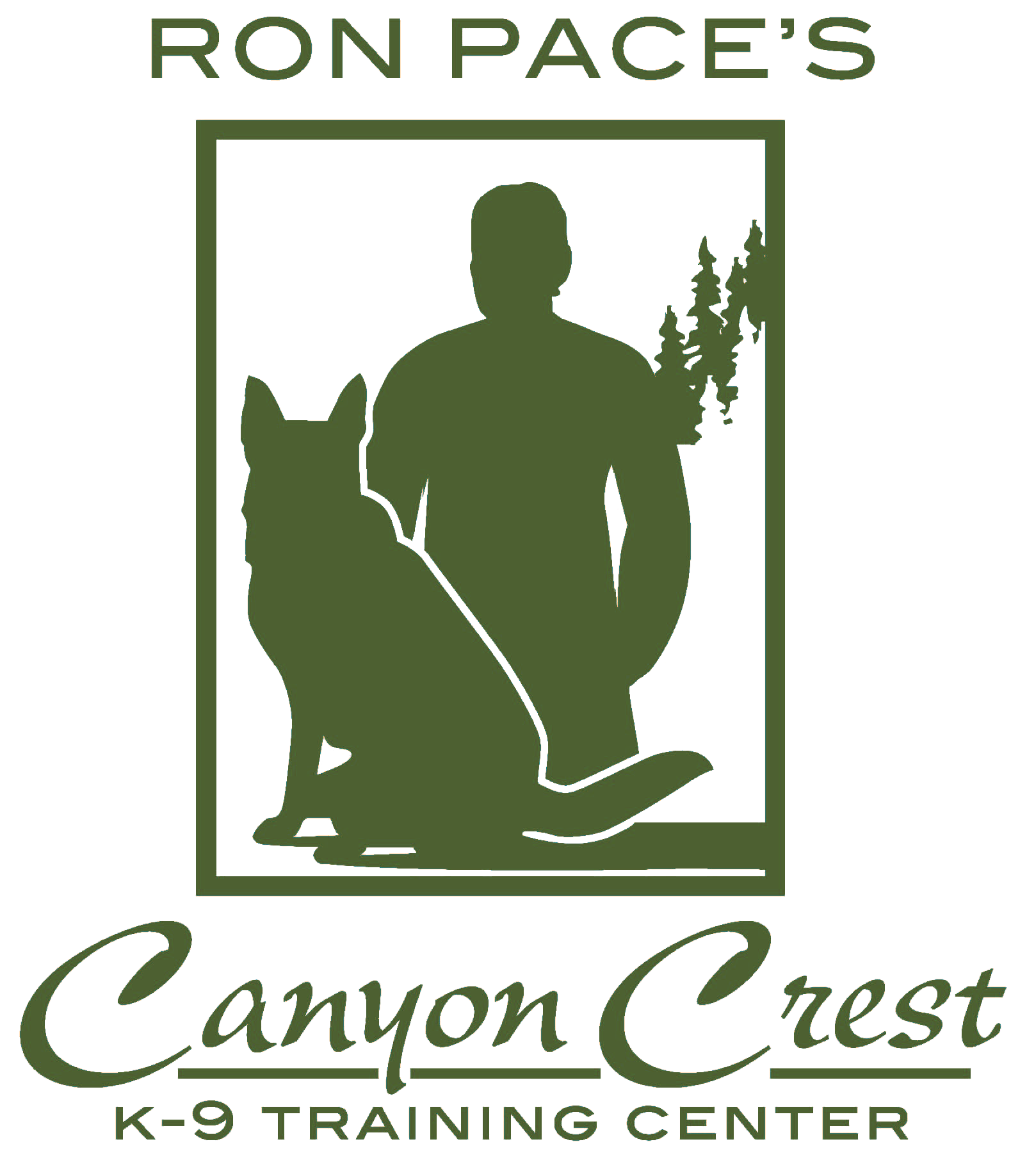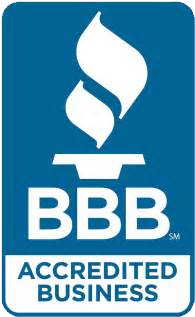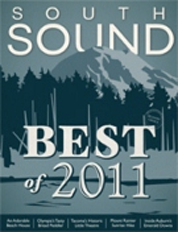 2010 Western Washington
Small Business of the Year
South Sound Magazine Winner
2011 "Best Dog Trainer"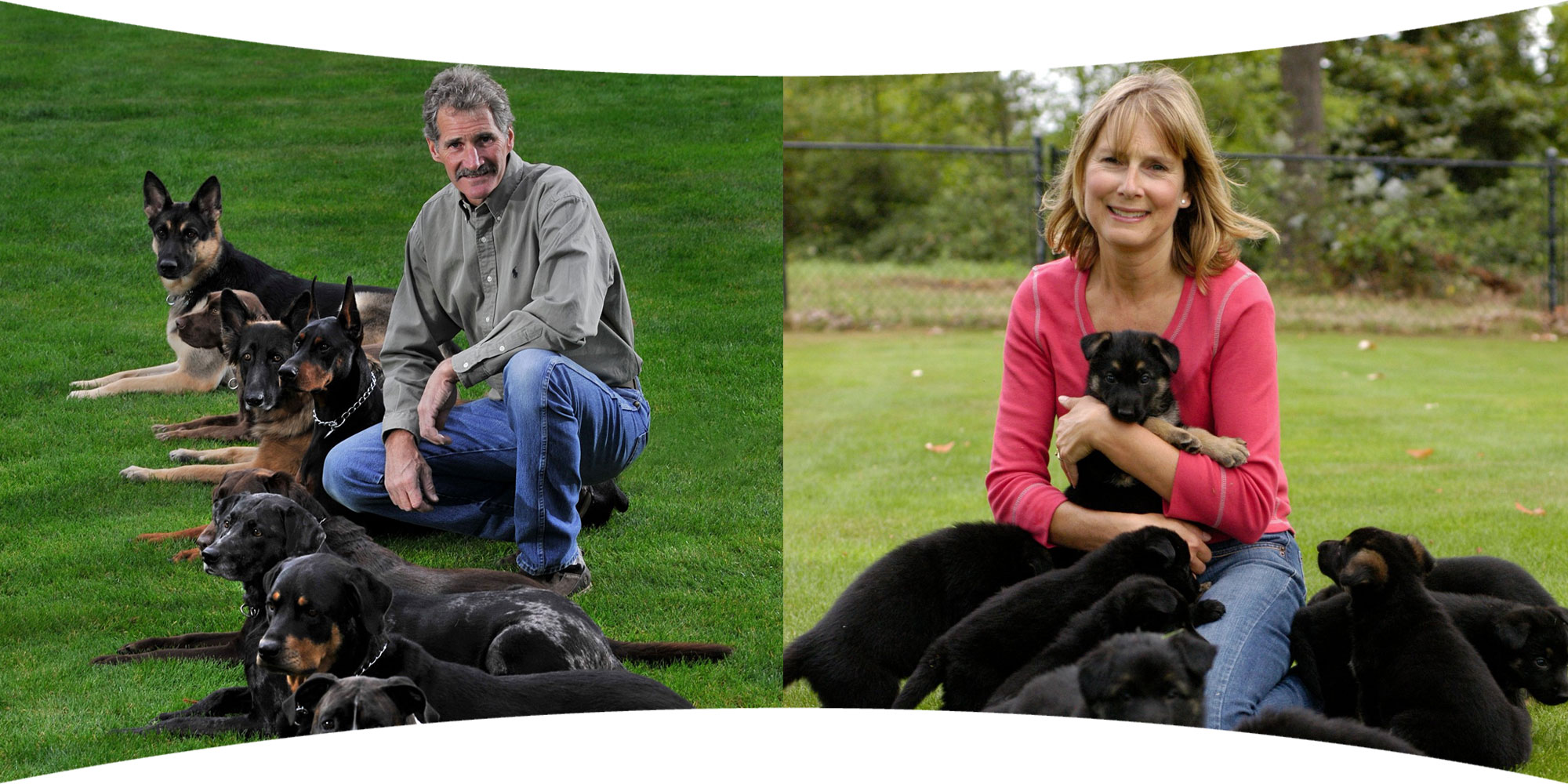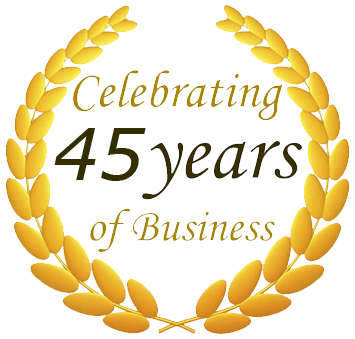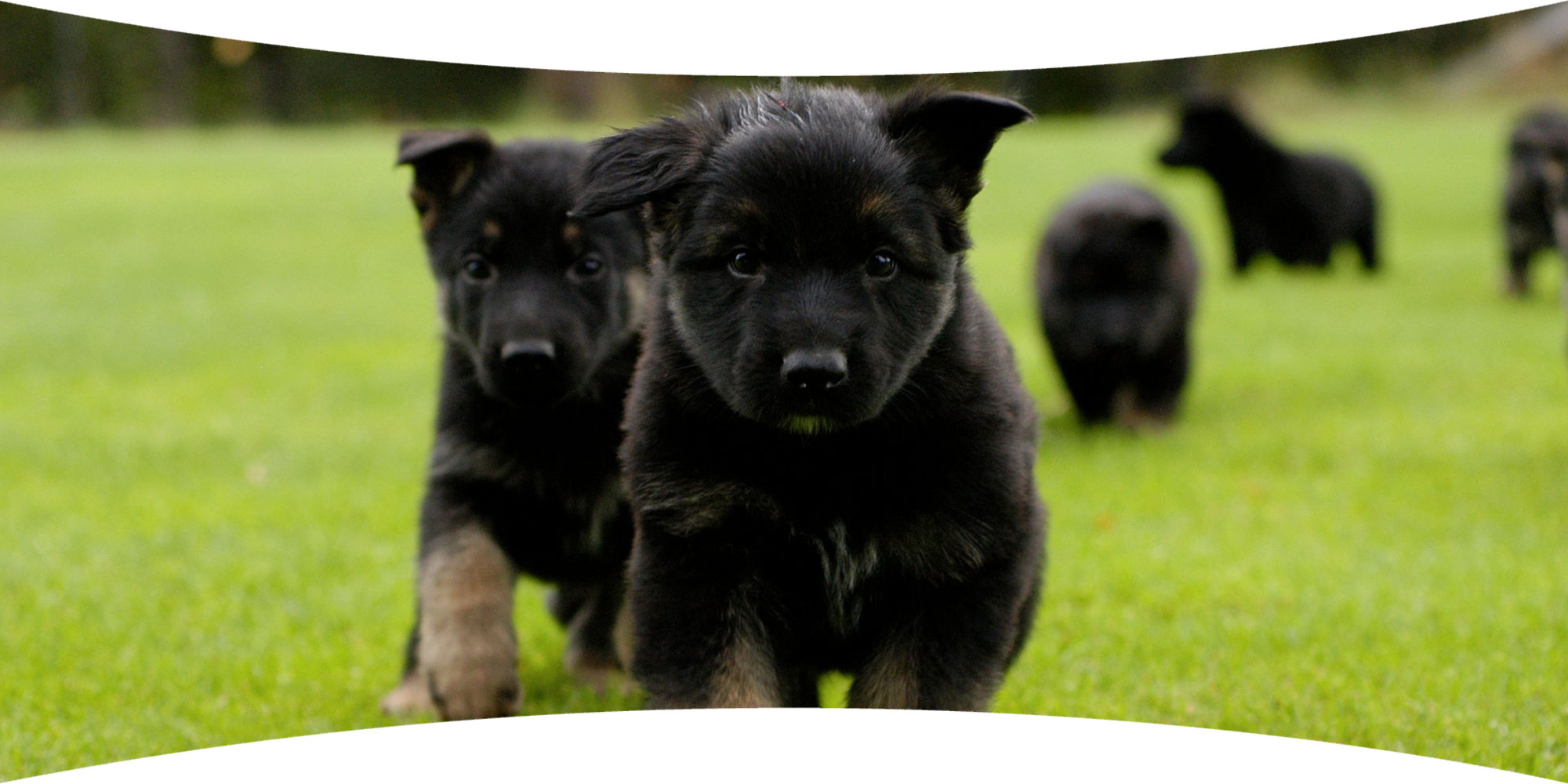 Looking for a Pup?
WE HAVE A BREEDING PROGRAM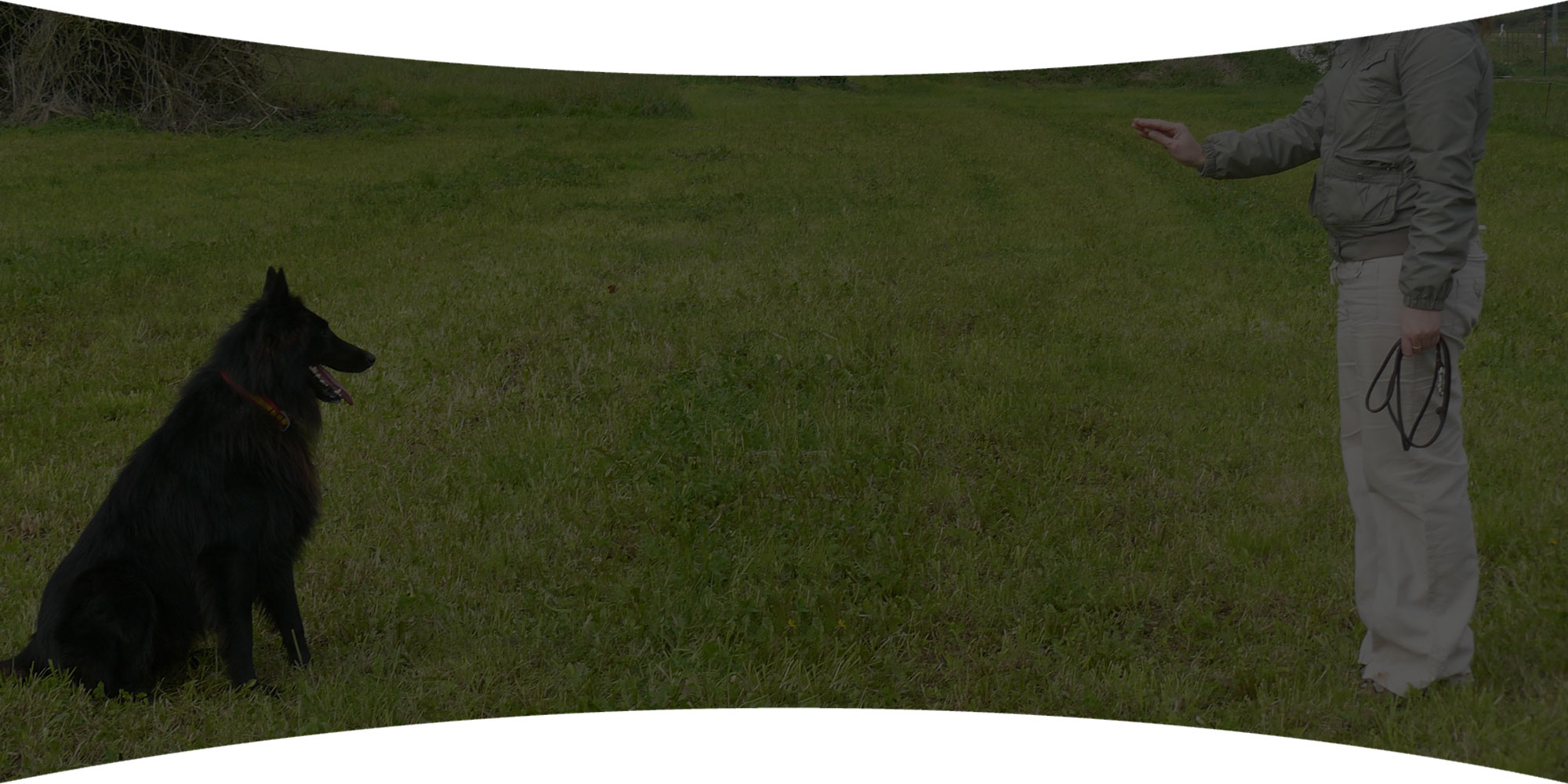 Success Story
We Teach You How Your Dog Thinks
So You Can Understand Them Better.
If you are frustrated with your dog barking, running away from you, chewing, digging, jumping, scratching at the door or showing aggression we can help you with your dog behavior problems. To those who struggle with obedience and lack of respect from their pets, their greatest obstacle may not be their dogs, it may be themselves.

Canyon Crest K-9 & Life Saving Stories
What Our Dog Owners Say
"I just wanted to say thank you for all your help in training my pound puppy, Jax. In 10 lessons, I went from not even being able to physically control him on a walk to now walking into the vet with a calm, well behaved dog that I've always wanted! I was skeptical that 10 lessons would take care of our problems but they definitely have. You all have been fun, informative and I found myself looking forward with excitement for the next class. I also wanted to say thanks for the extra tips you gave me for my schnauzer, Mario. You guys all go above and beyond and I'm looking forward to starting the group lessons!!!!!!"
"I want to thank you for everything. To have a dog come when called is such such an important lesson. It is great to be out on a walk and not to have to worry about him going towards another dog…it is wonderful! To be total control is what I'm striving for and I know I will get it with daily training and the group classes. "
Our Mission
Is to provide the ordinary dog owner a successful way of communicating to their dog by using positive, fair and humane methods of training. This in turn will create a happier dog, family and community.
Ron Pace's Canyon Crest K-9
admin
2023-07-28T12:54:43+00:00
The Pace Method
admin
2017-12-17T18:05:11+00:00
Breeding Program
admin
2019-06-12T22:08:13+00:00